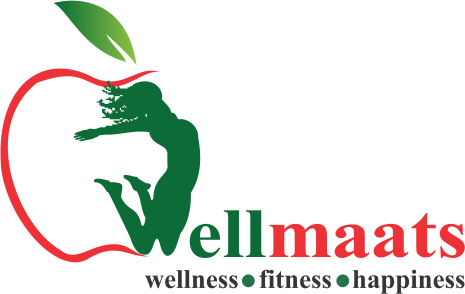 Ayurveda! Well that is an age old concept. But it truly fulfils the criteria of "Old is Gold". Ayurveda believes in curing ailments and maintaining health by most natural of all means.
Ayurveda is one of the important and foremost component of AYUSH. Ayurveda is the art that is given to us by our ancestors. It is all based on natural remedies. Basically, you get treated of various problems while sitting in lap of nature and enjoying the view around.
Now that we live in a highly urbanised world, we rarely do make time for ourselves to find herbs and make lotions or potions from the same. We all are busy in making good lives for ourselves. But here is this natural element that is going away from our grip like sand particles tricking down from fist.
For your rescue we at Wellmaats.com have made arrangements for the same. We provide these natural products online and you can just order the pre-made formulations and just use them for your ease. Gone are the days of Mortar and pestle in your hands and constant efforts of grinding the herbs.
You just have to choose a product and order it online. And pooff.. your magical herbal product will appear at your doorstep some days later.
It is time we realise that herbs hold answers to a wide array of human sufferings. So, lets find a key to healthy and natural way of living life with wellmaats