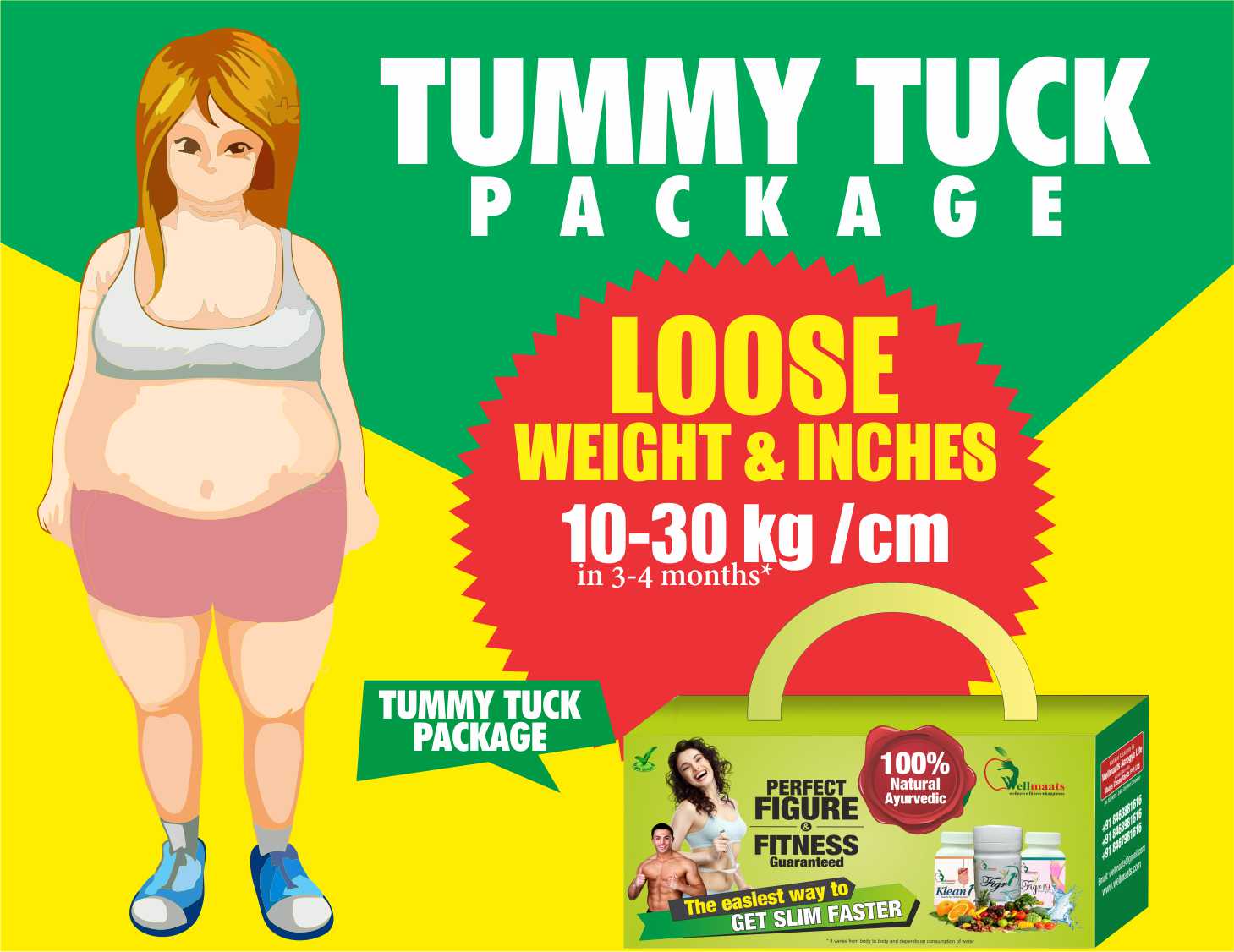 In today's world, where appearance has given a great deal of significance, overweight essentially costs you excessively. It is inconvenient for your confidence and for your health. The more weight you carry, the more inclined you get to be to different ailments and disorders. From joint pain to blood pressure and diabetes, there is no shortage of lifestyle diseases that you are welcoming in your body because of overweight
Weight management simply through eating routine and exercise may not generally be feasible. Normally, you require that additional push to battle fat and dispose of the hardheaded last couple of kilos. Ayurveda, luckily, has the solution to your issues. Ayurveda trusts that only a sound body houses a solid personality. Therefore, if your body is not fit, your mind is not fit either.
In addition, Ayurveda believes that the food we eat converted into energy and the toxins expelled from the body. On the other hand, if we do not utilize our body ably, these toxins will remain in our body and increase fat.
To eliminate such toxins out of our body Ayurveda is one of the safest ways as they are completely natural with no side effects. Keeping this in view, Wellmaats an online store for ayurveda products has launched a Tummy Tuck Package for weight loss.
Dtoxi5.

This medicine helps to flush out the free radicals, toxins and harmful chemicals from the body by detoxifying the liver, kidney and other glands to improve body's natural functioning.
FigrF9.

It helps in maintaining the Body Mass Index (BMI), metabolism, endocrine and body fats. It also provides ideal shape and flexibility to the body.
Klean 1st.

It helps in improving gastro-intestinal health, optimizing bowel movement and gut cleansing. It also gives relief from the constipations and gastric problems.
These Ayurvedic Medicines / products are the results of years of research by the experts with a clear vision to fight against ailments because of excessive weight. For more details about the package you can visit us at http://www.wellmaats.com. You can even call / whatsapp your problems or queries to us on +91 9891881616.