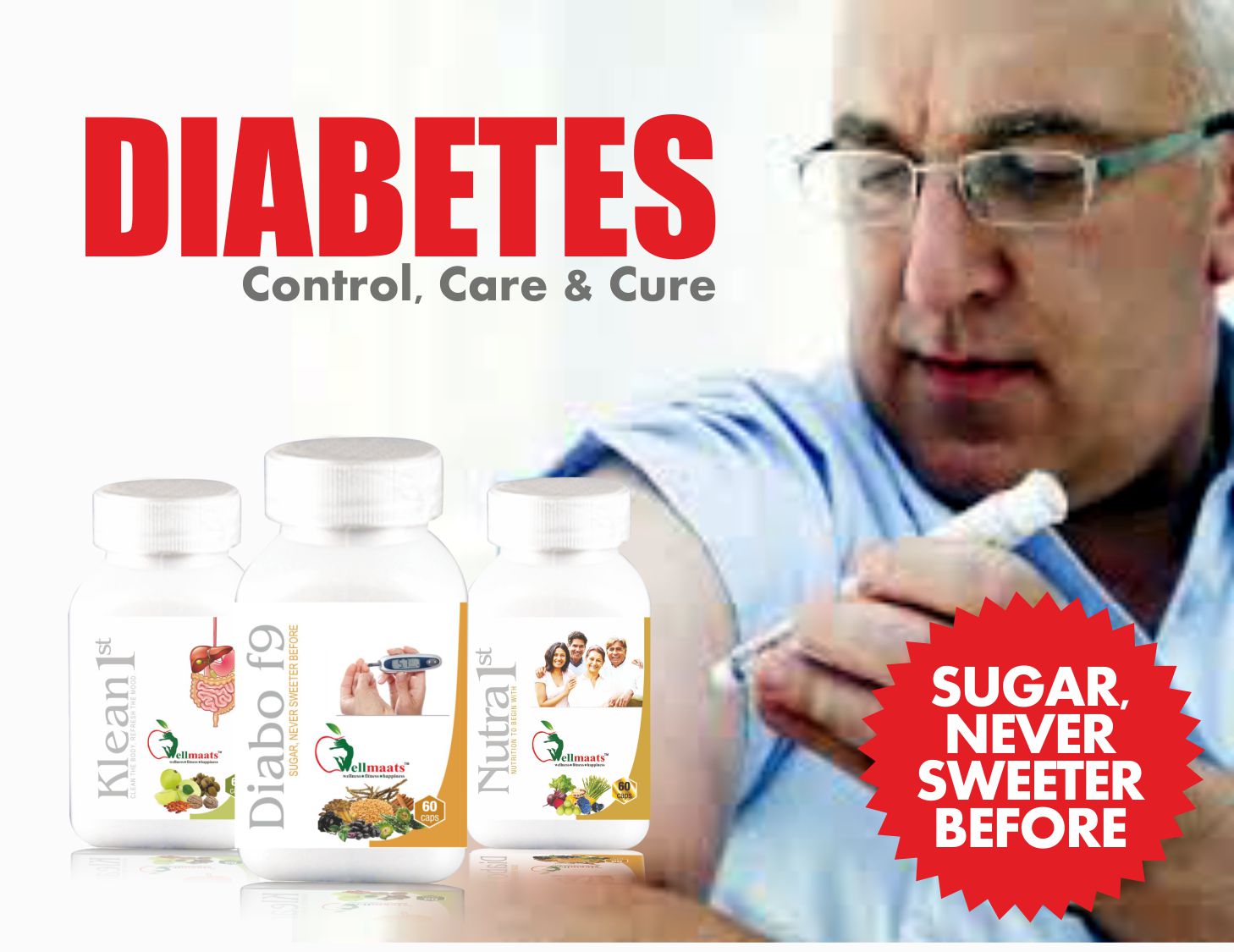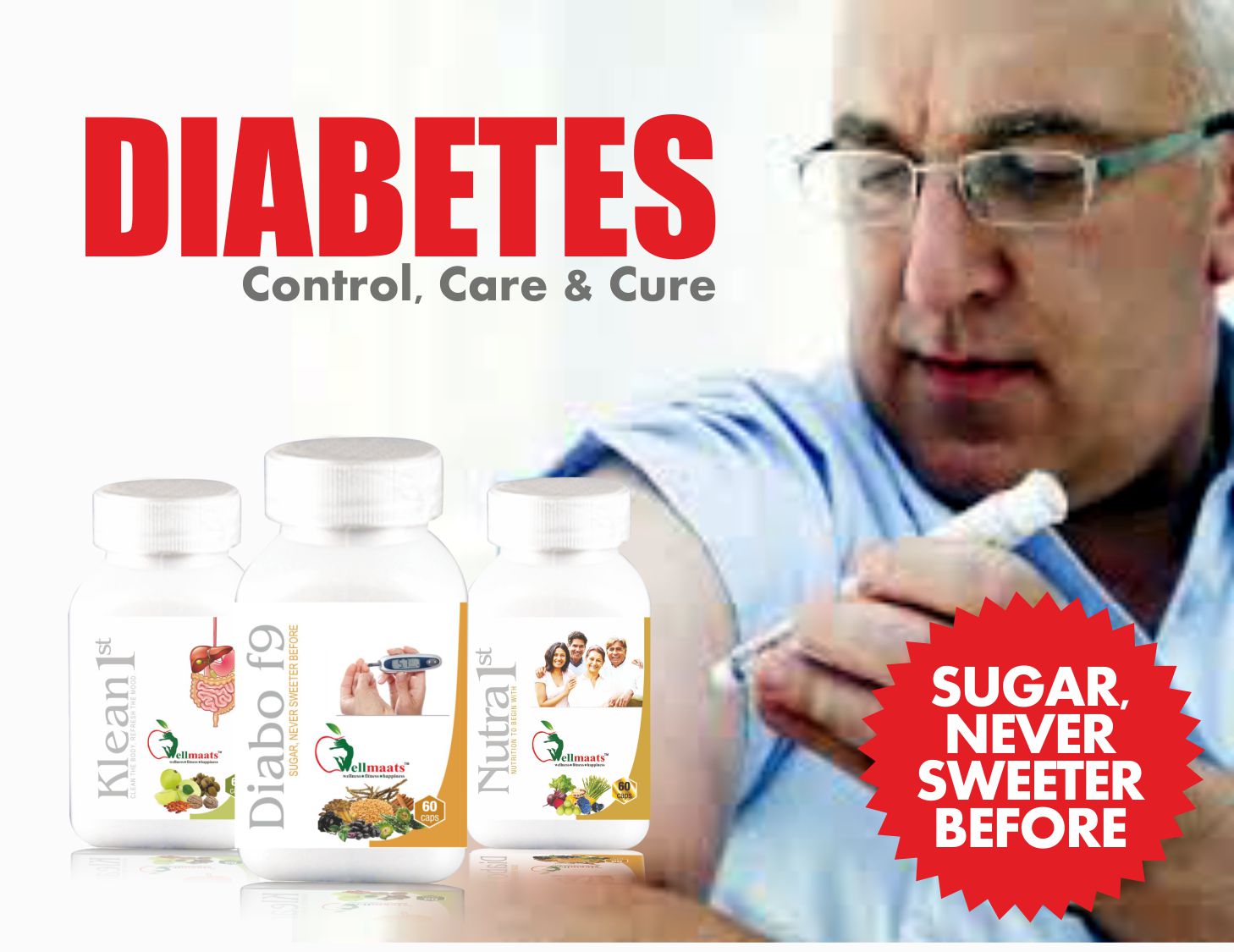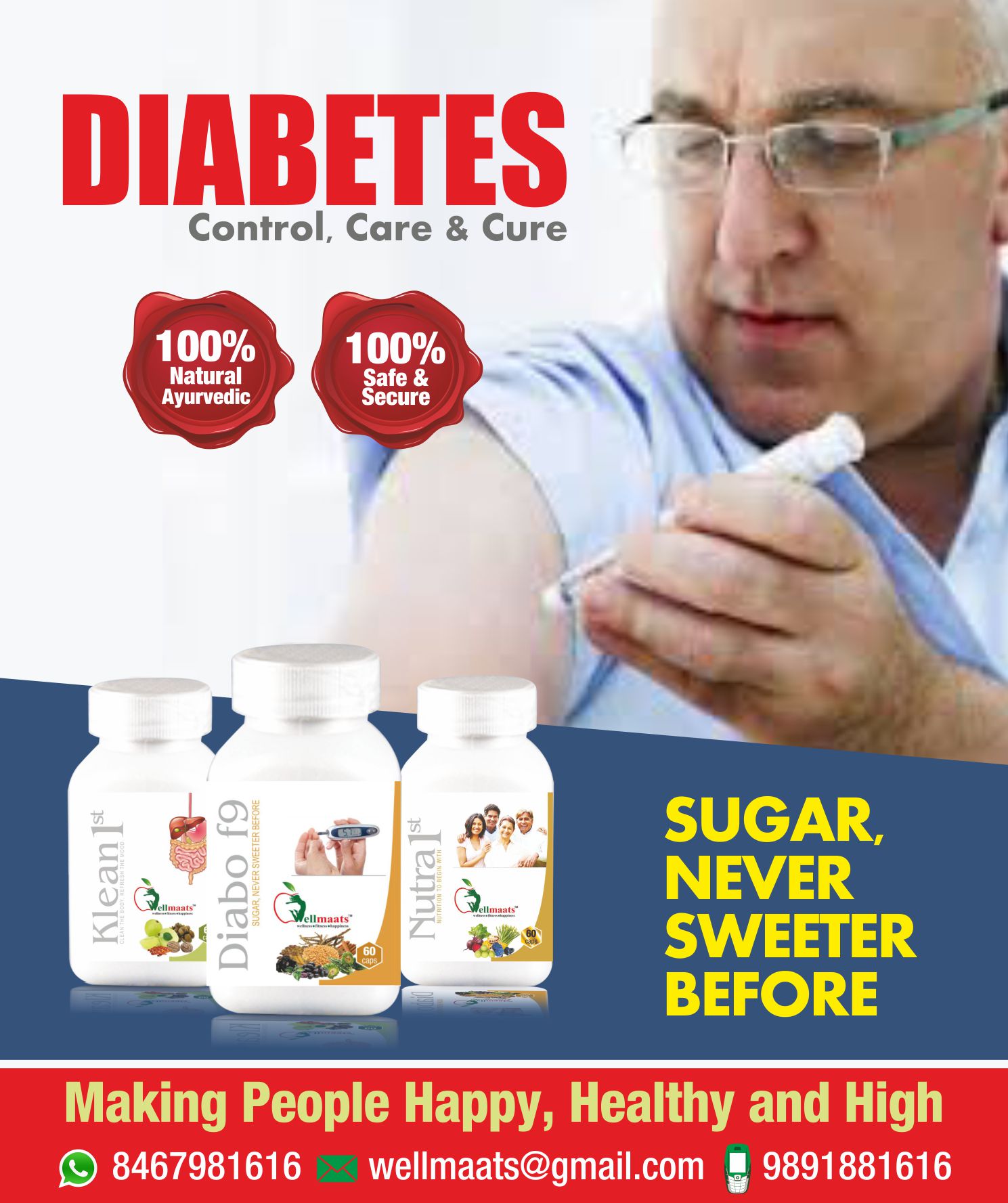 Health Disorder Package
Diabetes Care
Availability: In stock
Benefits :-
Helps in both Type-1 & Type-2 diabetes.

It helps regenerating beeta cells to repair the pancreas for proper insulin secretion.

It balances blood and urine sugar level, and also produces sufficients energy.

Improves RBC, WBC, Muscles Strength, Bome and Bone marrow.

Helps in digestion, urination and blood purification to the body.

Improves vitality and sexual power by enhancing SAPTDHATU and SUKRADHATU.

Cures UTI infections, helps in wound healing and rejuvenate the body.