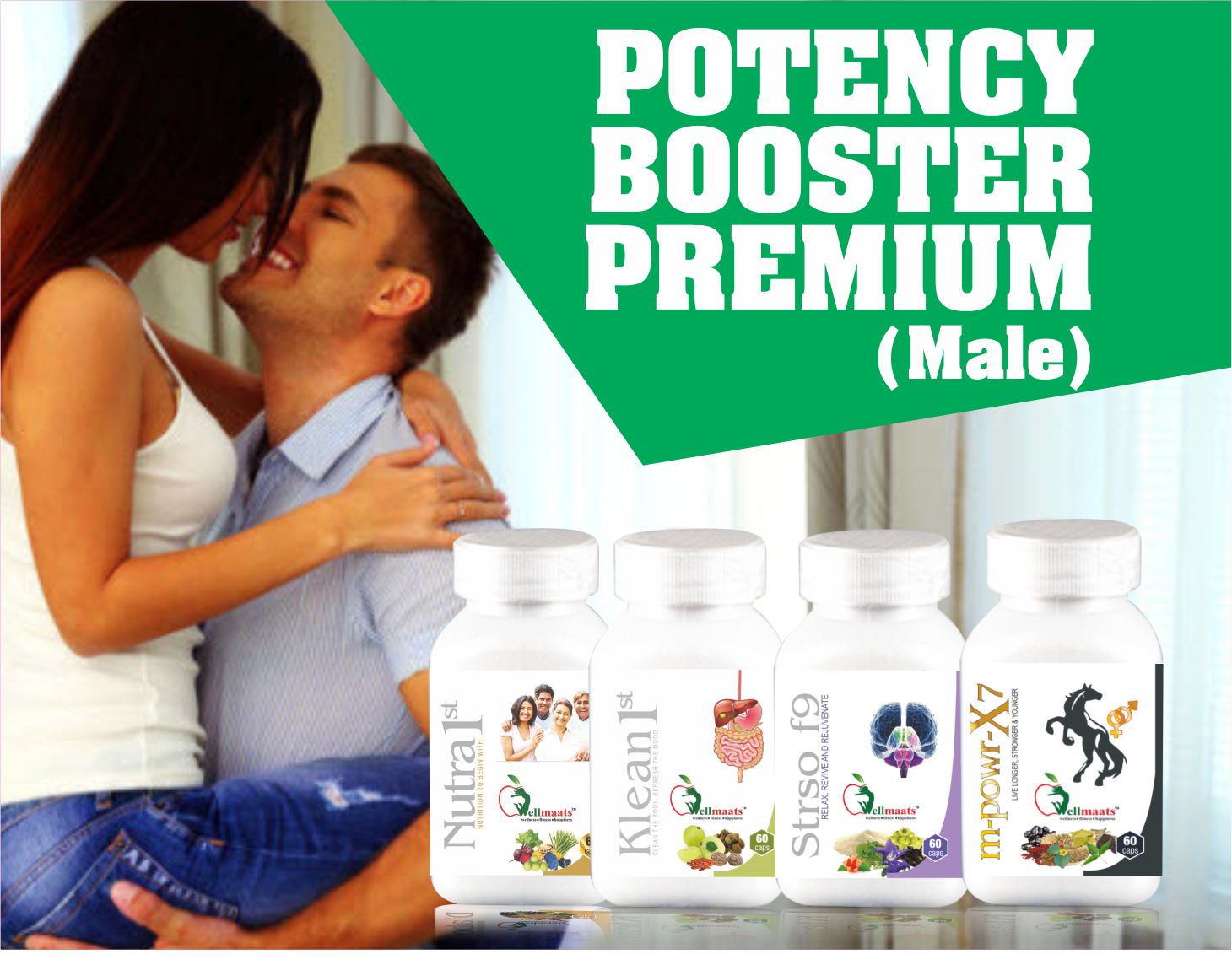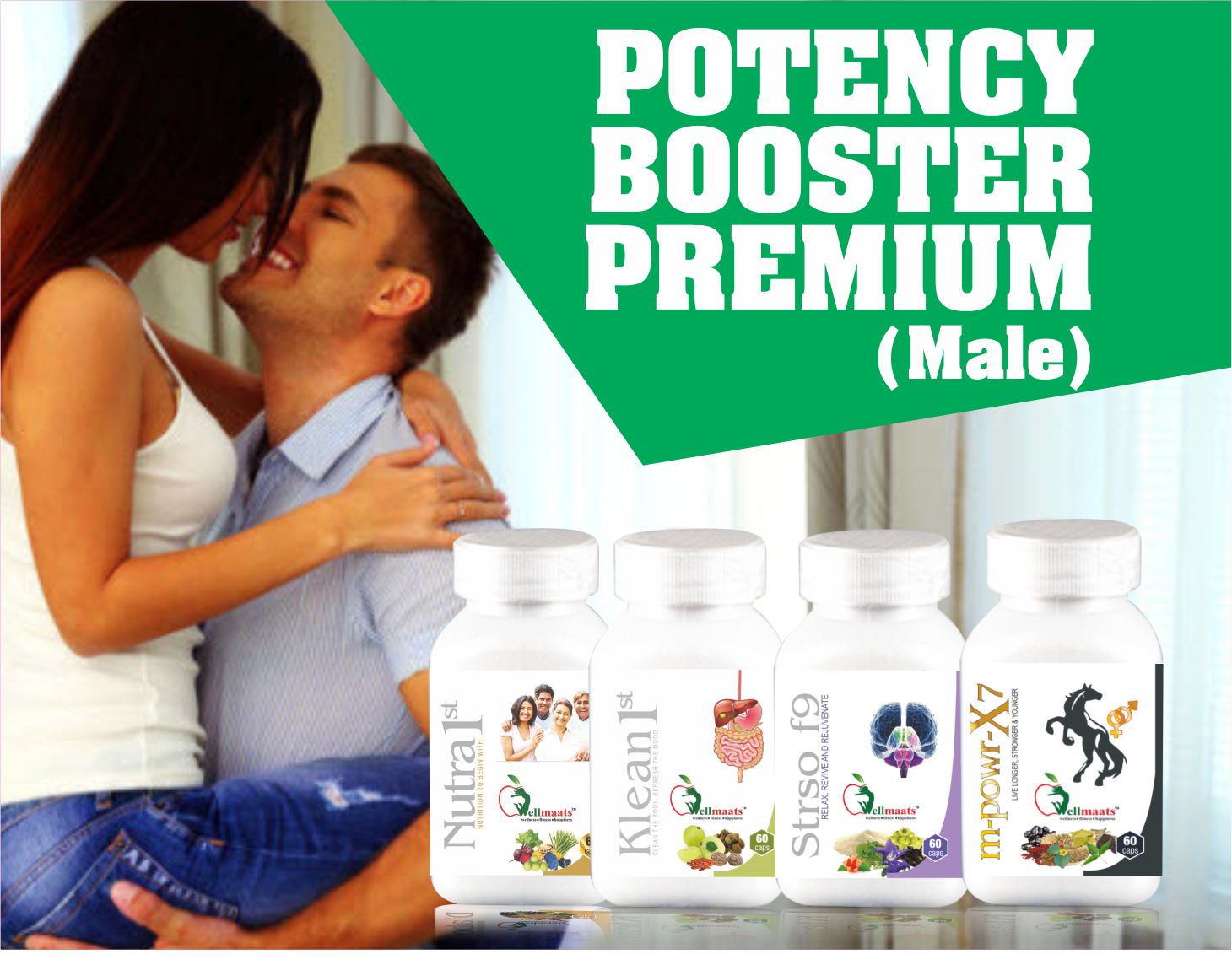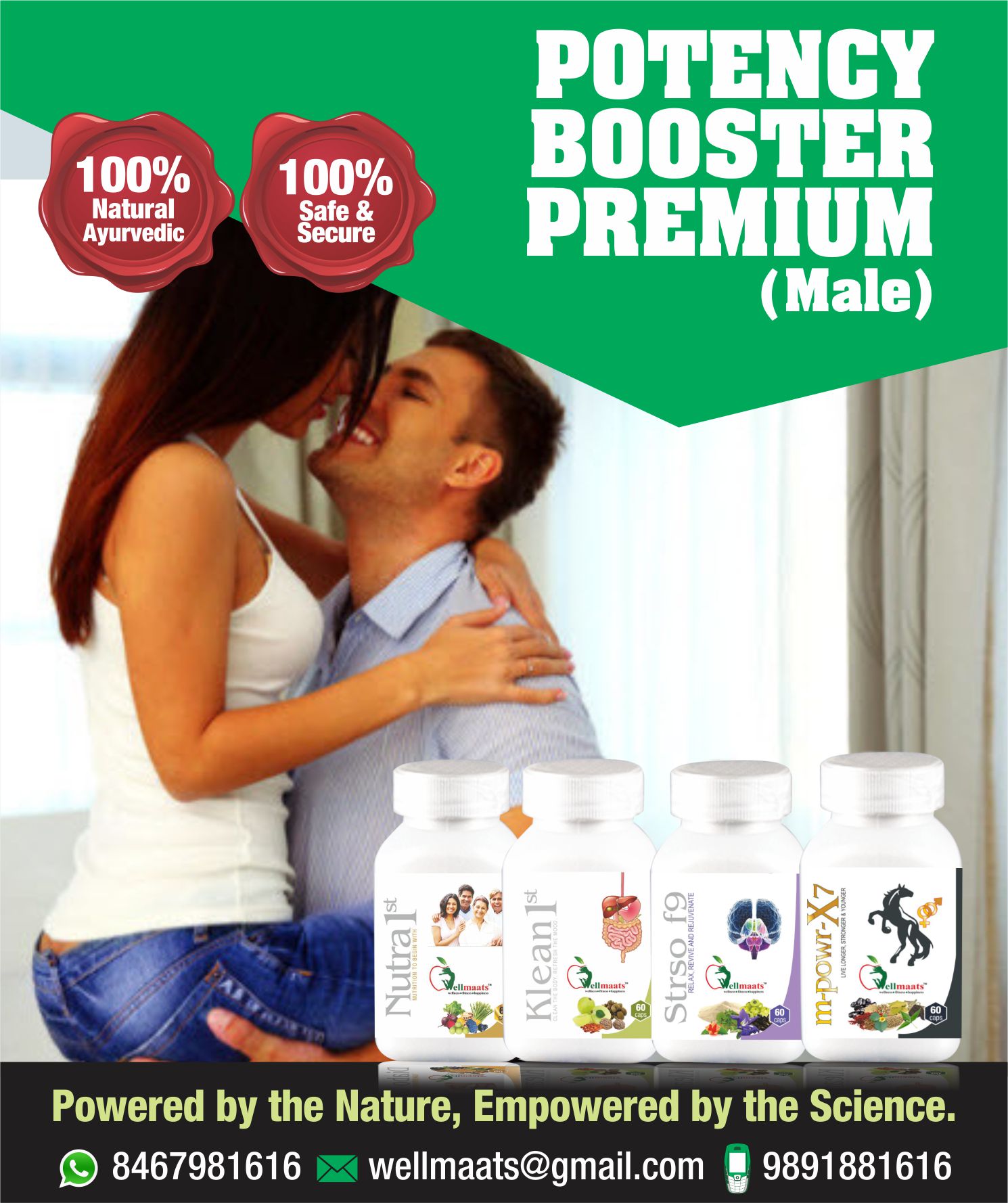 Vitality Booster Package
Male Potency Booster Premium
Availability: In stock
Benefits:-
Removes mental fatigue and stres; and also corrects emotional imbalance, heart beats and cholesterol.

Improves RBC, WBC, Muscle Strength, Bone and Bone Marrow.

Improves Sperms Quantity, Quality and Life Span. It also enhances the strength of penetration and longivity.

It cures Erectile Dysfunction (ED), Premature Ejaculation (PME) and Impotency by producing better quality of "SUKRADHATU".

It helps you enjoying longer and better with youthfulness Energy and Josh.

It helps you satisfying your spouse forcefully and resourcefully with 25% more.energy.

Helps cleansing intestines, guts and improves bowel movements.

Removes constipation, gastritis and indigestion.